10/05/2017
Two Ravalli parcels move closer to permanent open space
07/21/2017
Curdy Farm easement recieves unanimous approval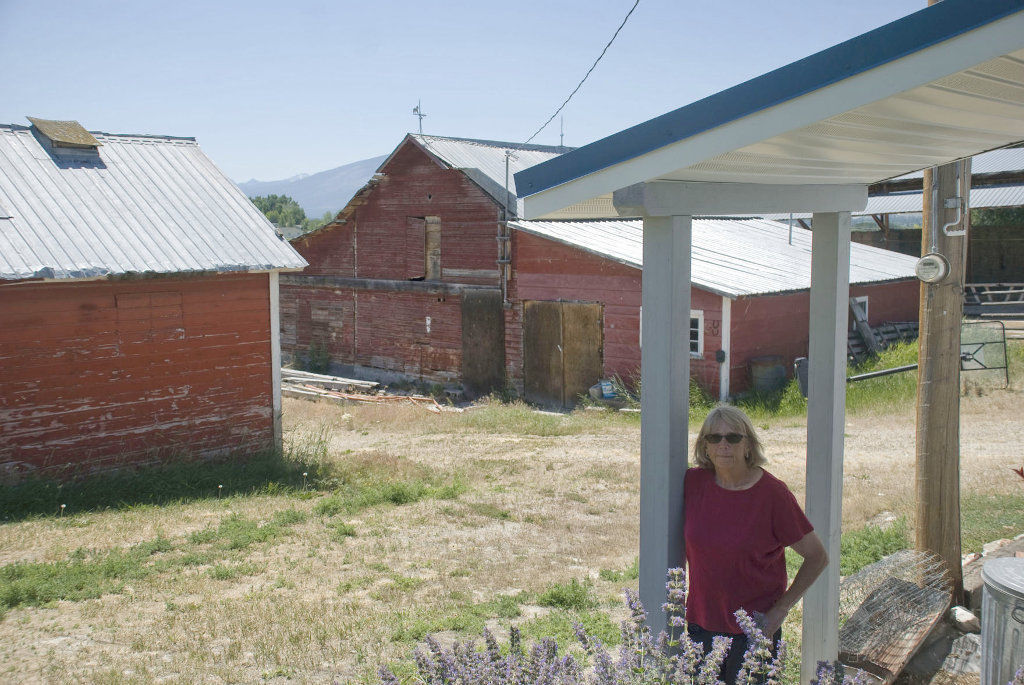 07/14/2017
Curdy Farm hopes to conserve farm and agricultural heritage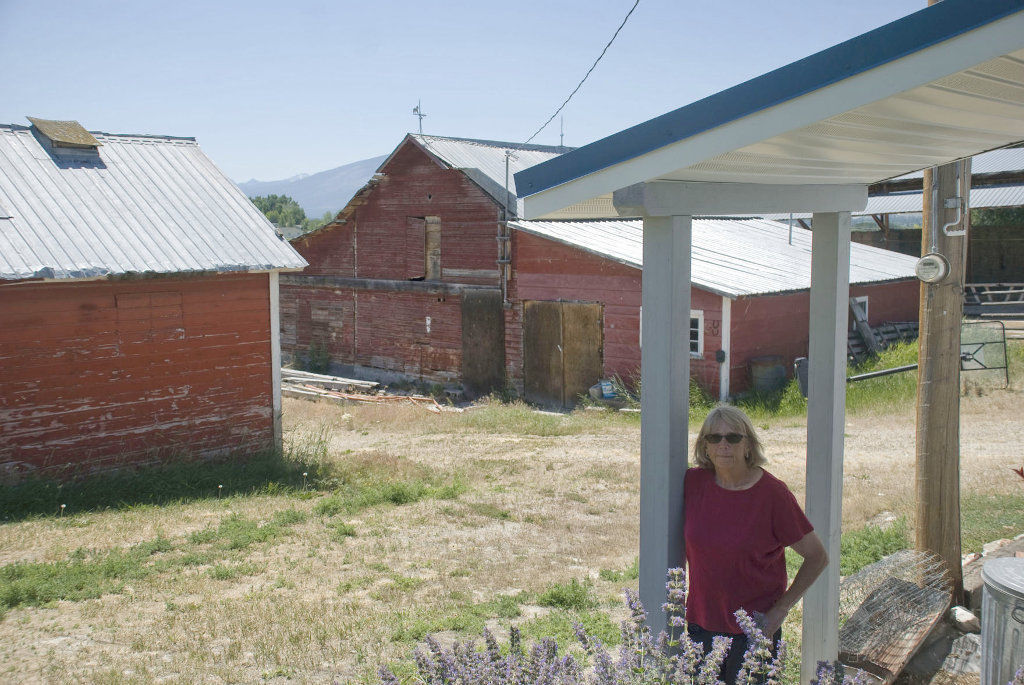 07/13/2017
Tour of the Bitterroot set for July 16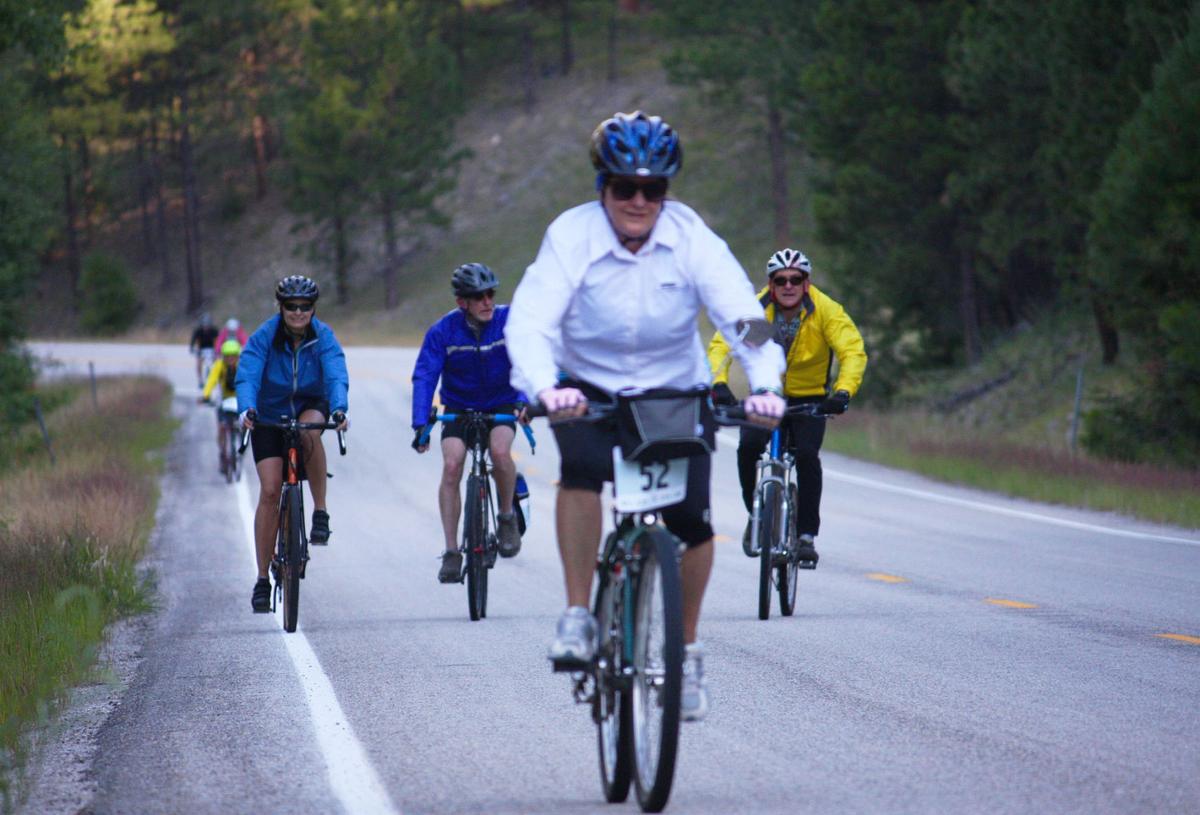 06/29/2017
Community pitches in at Steve Powell Park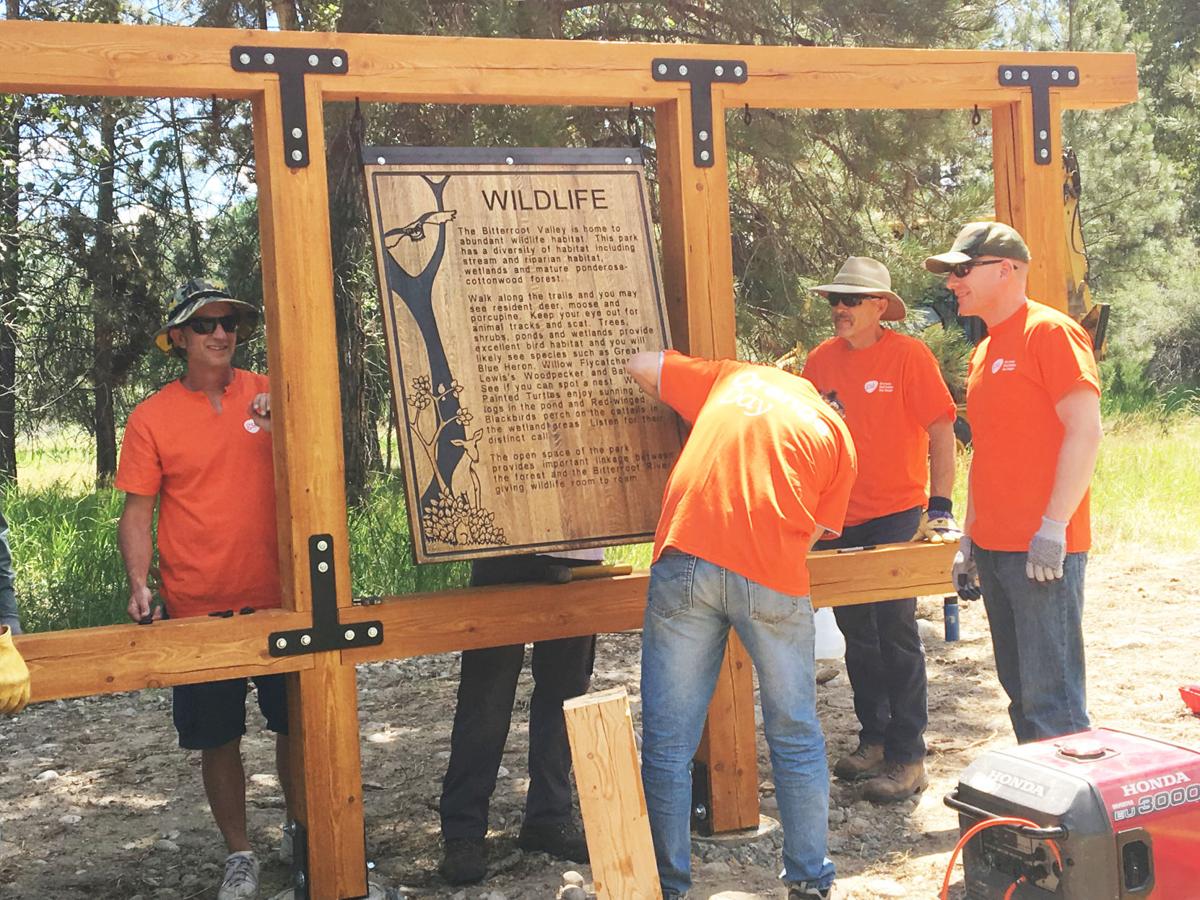 06/07/2017
Bitter Root Land Trust celebrates 20th Anniversary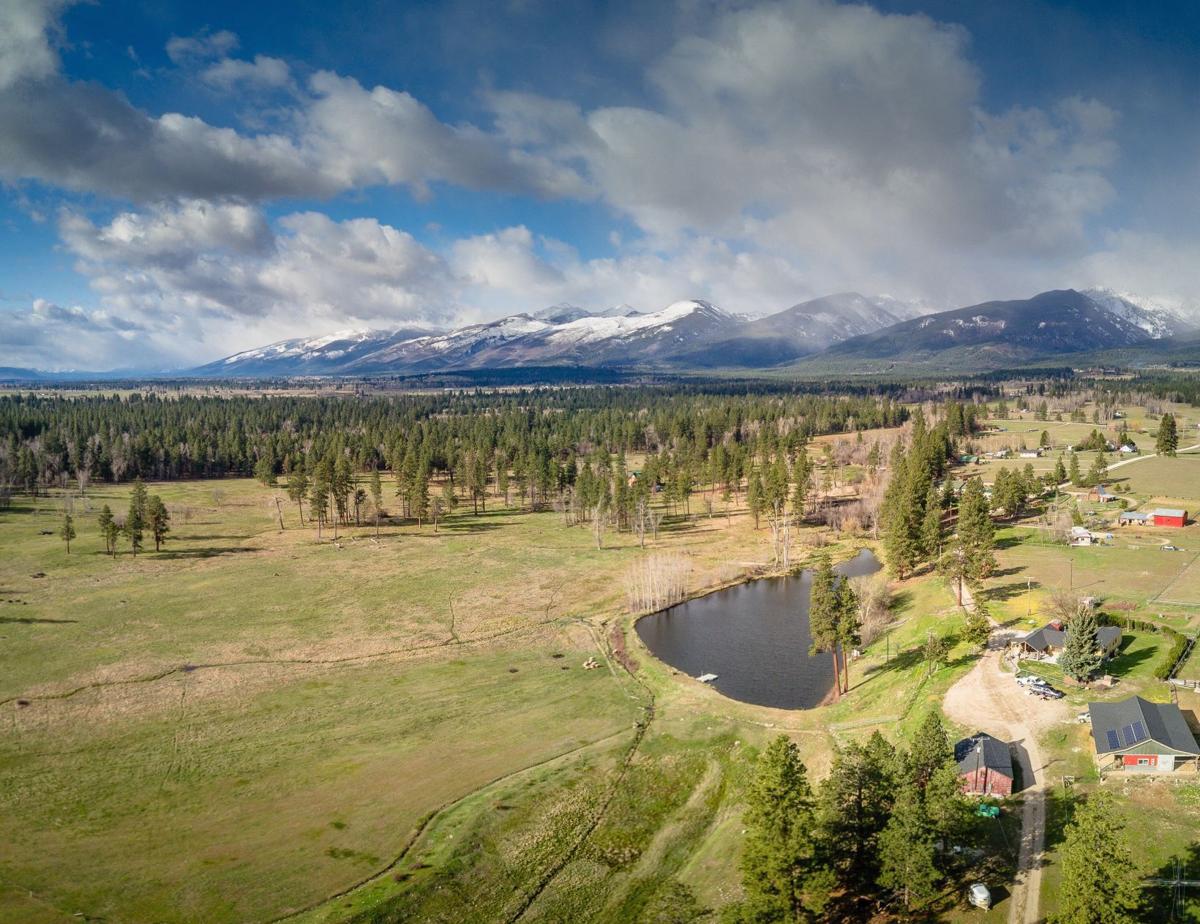 05/27/2017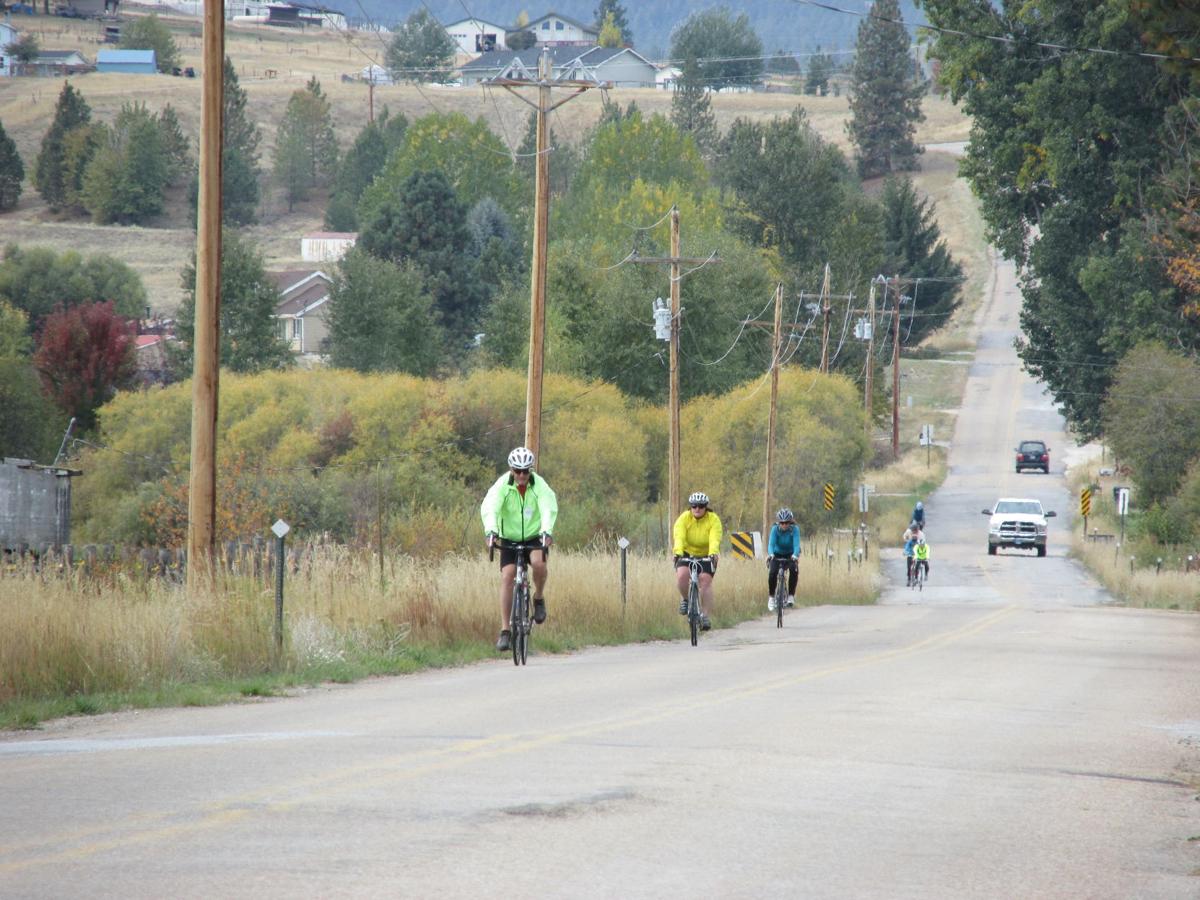 04/20/2017
Bitter Root Land Trust hosts film night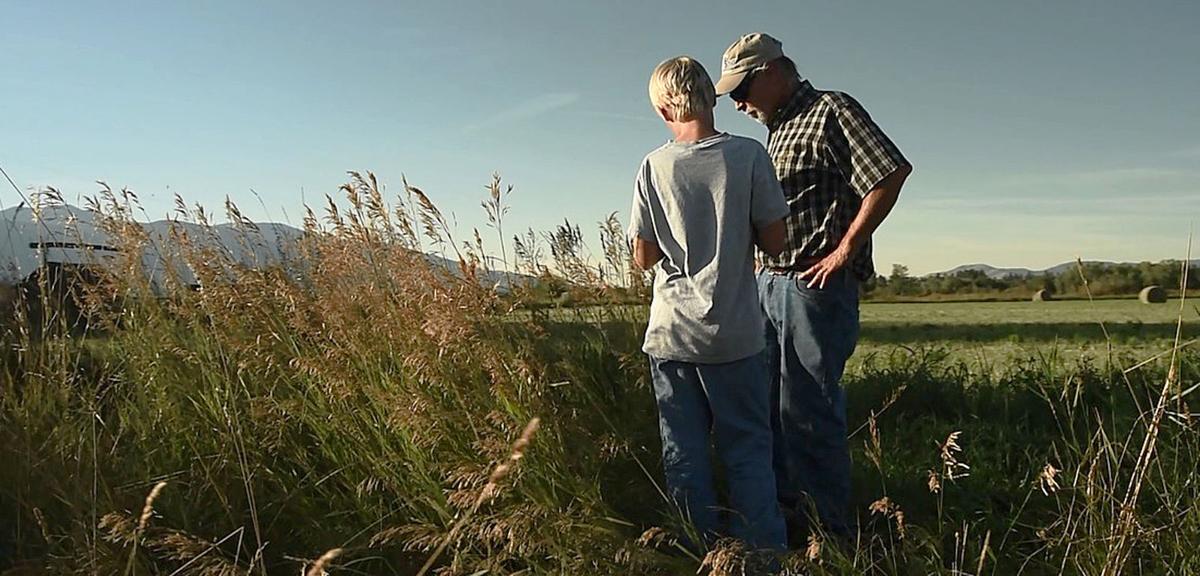 03/12/2017
Saving History: Conservation easement preserves family farm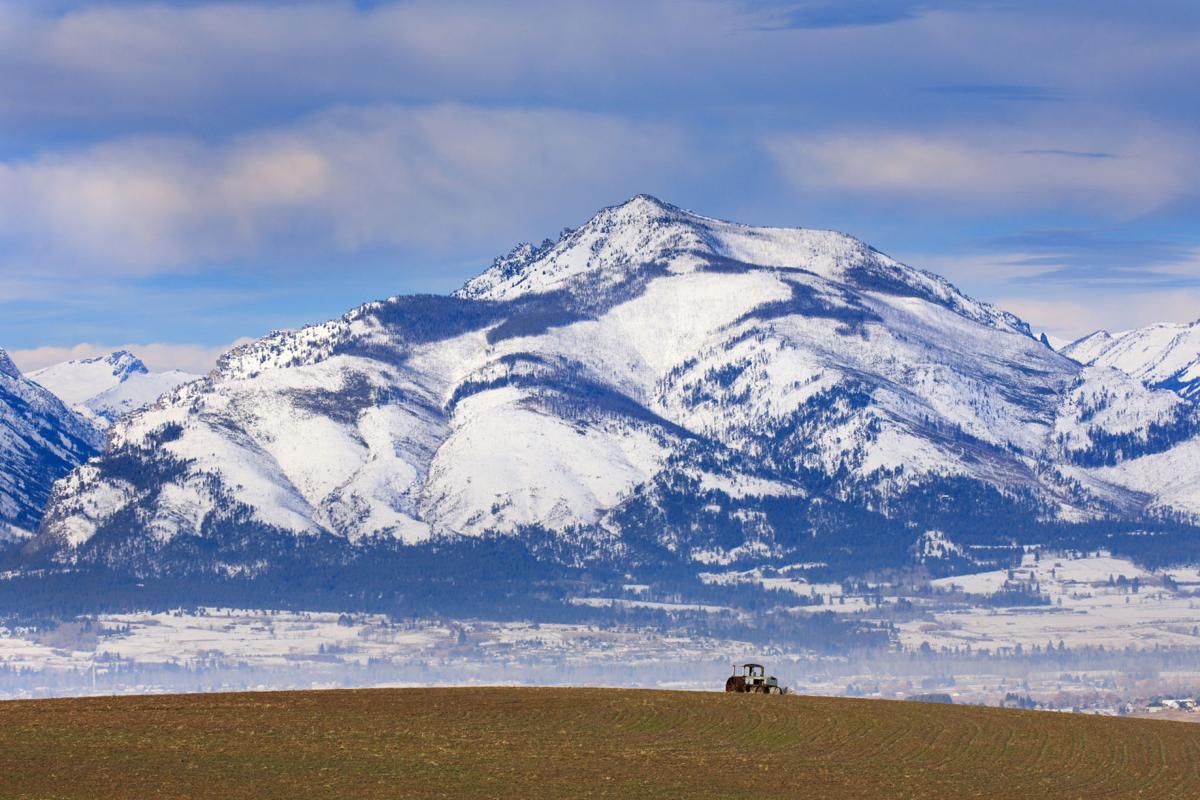 12/17/2016
Ravalli County Open Lands Program hits 10 year mark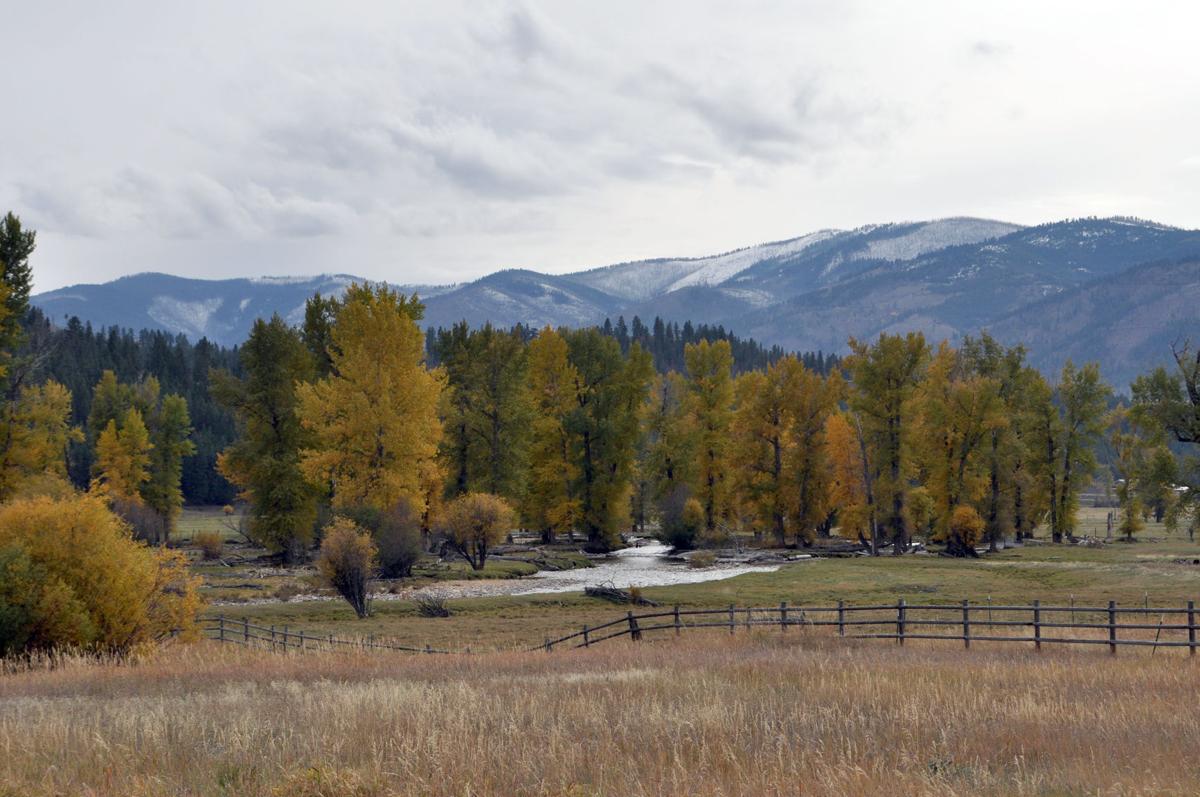 11/26/2016
Celebrate art, conservation with Bitter Root Land Trust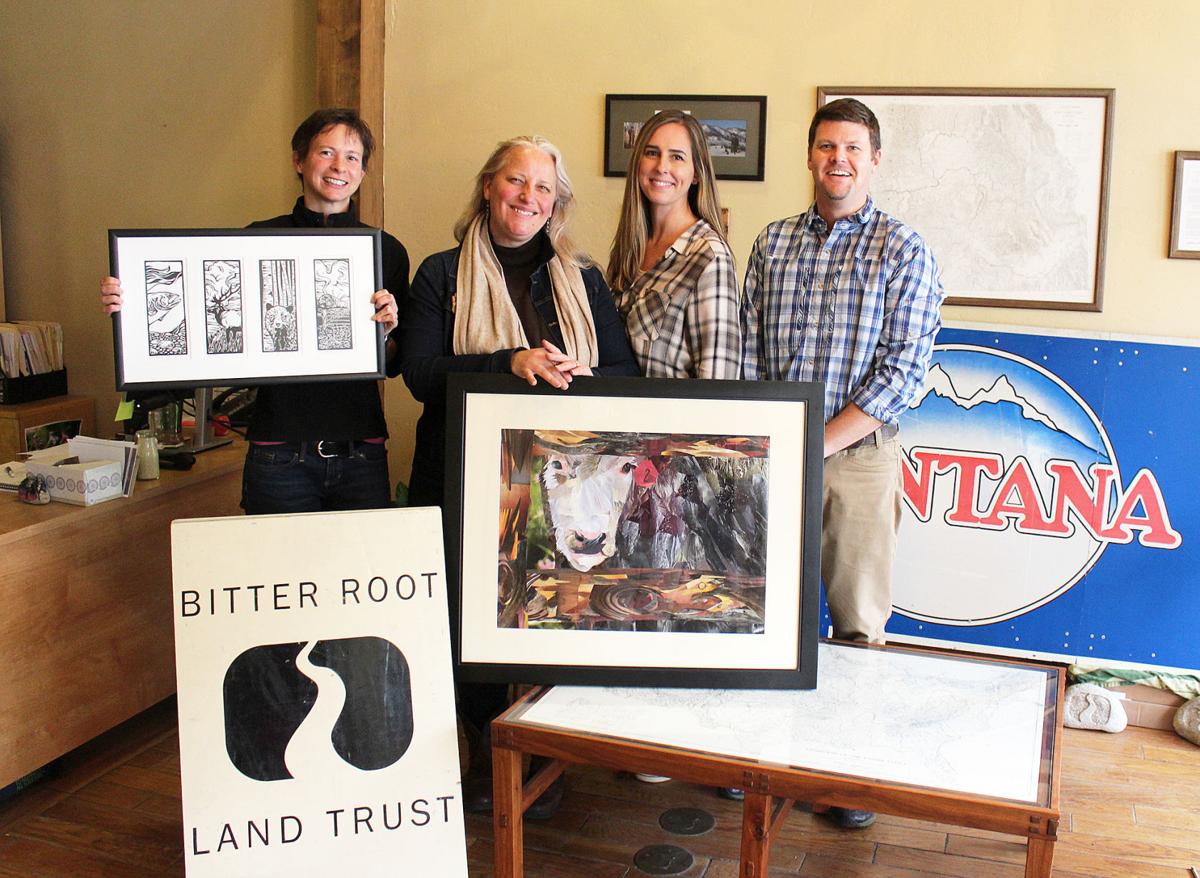 07/09/2016
Land Trust hosts bike ride fundraiser Sunday July 17, 2016
04/10/2016
Passing the torch: conservation easement helps transfer ag land to a new generation
04/09/2016
Saving trees, growing lives: Hamilton Christian Academy students participate in service learning project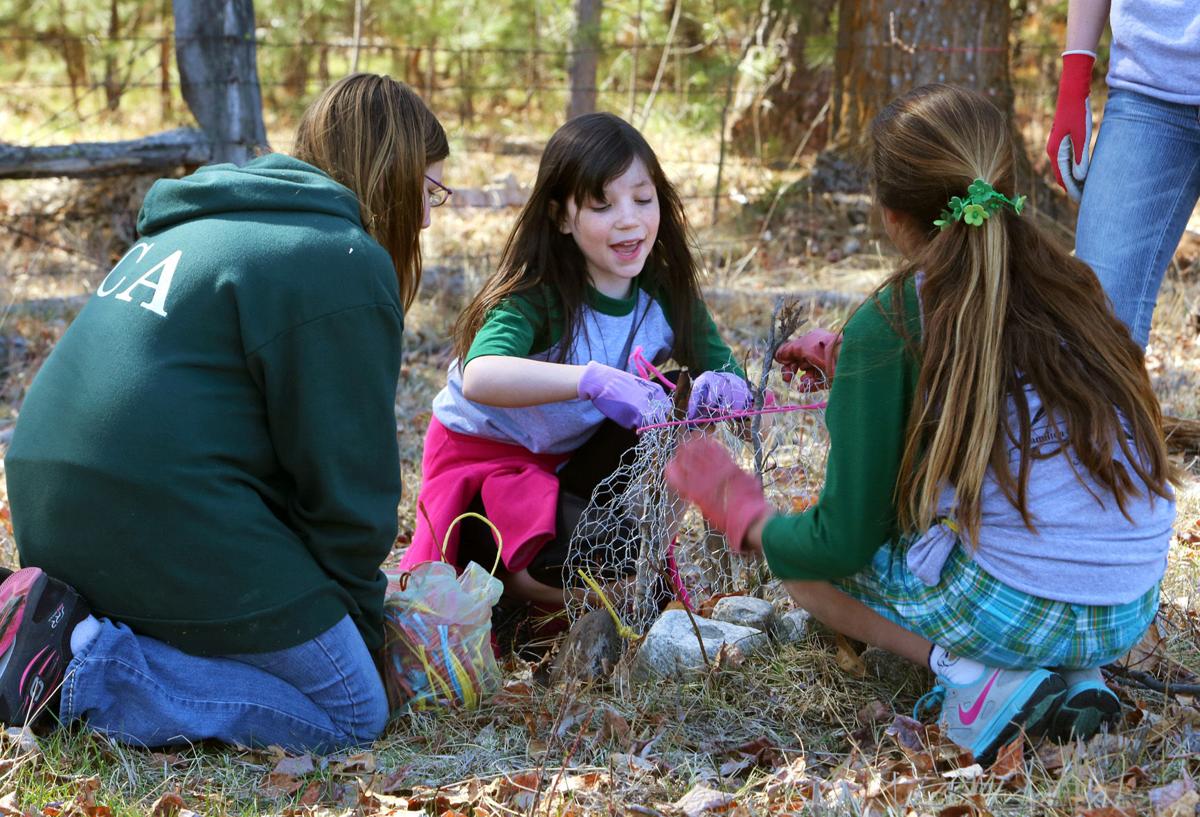 02/25/2016
Ravalli County Fish and Wildlife Association donates $8,000 to Bitter Root Land Trust
12/29/2015
Open Lands Bond Program to celebrate 10th year of existence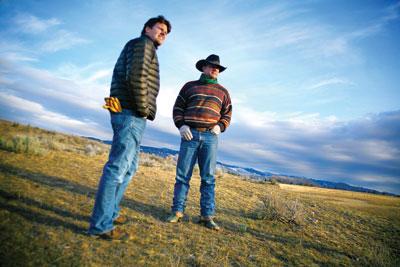 12/22/2015
Promises Kept: Corvallis family places farm in conservation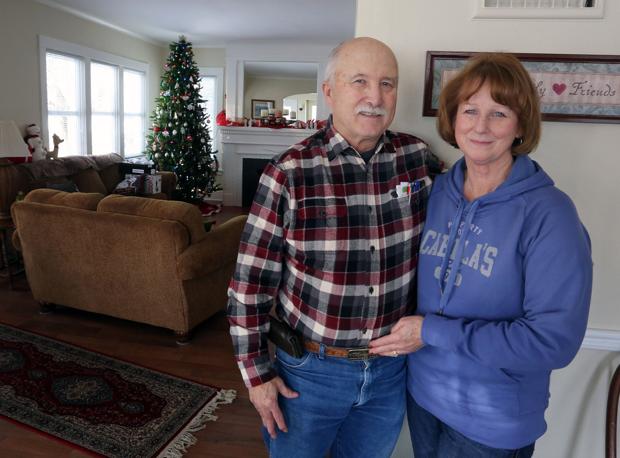 11/18/2015
Five Years In: Big Creek Coffee Roasters to celebrate success by giving back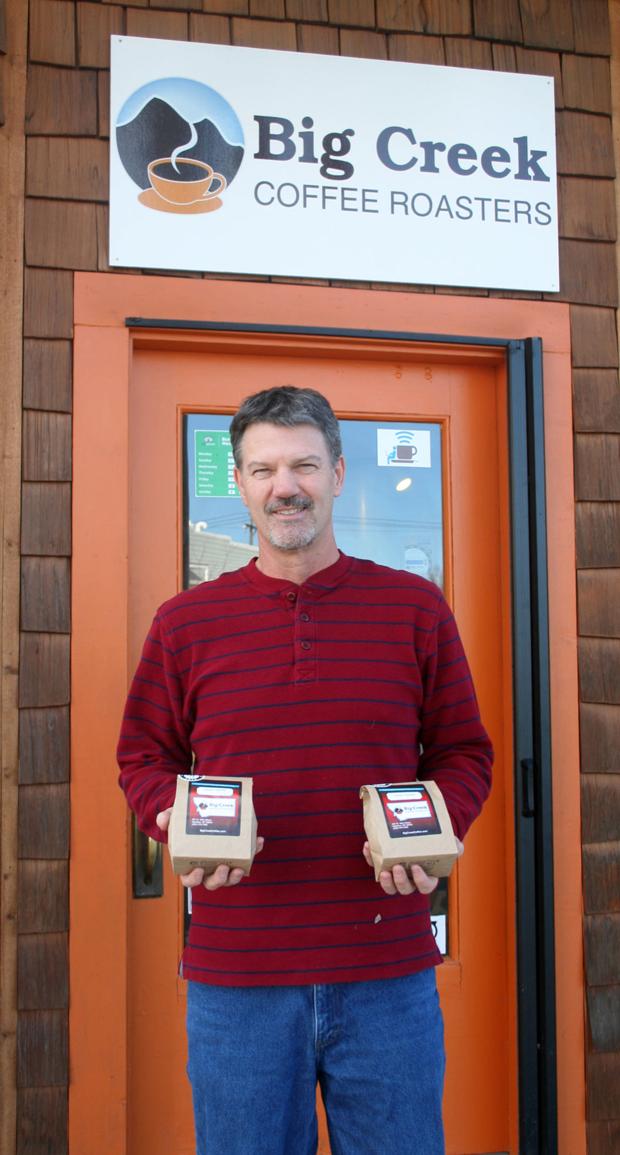 08/20/2015
Ravalli County Open Lands Program sees success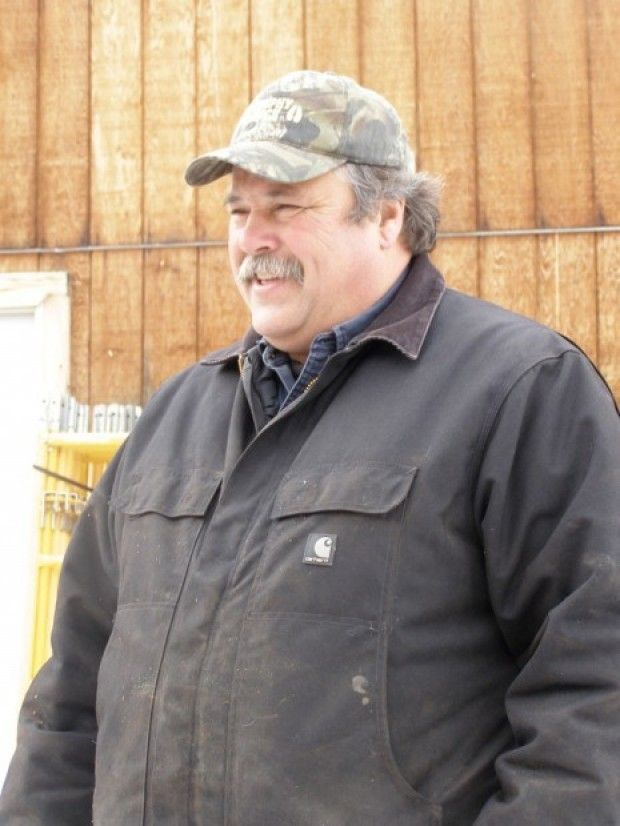 08/02/2015
Preserving Lands: Lazy J Cross Ranch conservation easement completed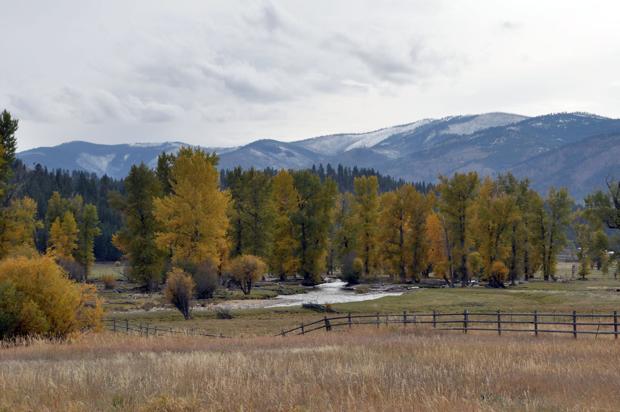 07/15/2015
Tour of the Bitterroot--community bike ride fundraiser read HERE

06/10/2015
GSK Employees volunteer in a BIG way at Steve Powell Park read HERE
04/19/2015
Park Dedication--named in honor of Steve Powell, BRLT founding member read HERE
12/13/2014
Hamilton's new Steve Powell Park gets a walking bridge read HERE
10/31/2014
Bitter Root Land Trust donates 22 acres park along the Bitterroot River to City of Hamilton read HERE
Photo: Kyle Barber
07/08/2014
Legacy of Lost Horse Bend--KBK Ranch Conserved read HERE
Photo: Kyle Barber
04/04/2014
Preserving Burnt Fork: Conservation easement protects 244-acre family ranch

photo: Perry Backus - Ravalli Republic
08/12/13

Bitter Root Land Trust joins elite company
8/29/2012

Bitter Root Land Trust Applies for Accreditation September, 2012
The Land Trust Accreditation program recognizes land conservation organizations that meet national quality standards for protecting important natural places and working lands forever. Bitter Root Land Trust is pleased to announce it is applying for accreditation. A public comment period is now open. The Land Trust Accreditation Commission, an independent program of the Land Trust Alliance, conducts an extensive review of each applicant's policies and programs. Bitter Root Land Trust is undergoing a strict, highly detailed series of checks and balances in order to ensure we uphold the Standards and Practices set forth by the Land Trust Alliance, and perpetuate these policies and procedures that strengthen our role as a model conservation organization. Accreditation is an integral part of this organization's growth and maturation as a leader in sound conservation work in Montana. Upholding LTA's Standards and Practices and attaining Accreditation provides a solid foundation for BRLT to continue to produce sound conservation work protecting the water resources, wildlife habitat, and working lands of the Bitterroot Valley.
The commission invites public input and accepts signed, written comments on pending applications. Comments must relate to how Bitter Root Land Trust complies with national quality standards. These standards address the ethical and technical operation of a land trust. For the full list of standards see: www.landtrustaccreditation.org/getting-accredited/indicator-practices.
To learn more about the accreditation program and to submit a comment, visit www.landtrustaccrectation.org. Comments may also be faxed or mailed to the Land Trust Accreditation Commission, Attn: Public Comments: (fax) 518-587-3183: (mail) 112 Spring Street, Suite 204, Saratoga Springs, NY 12866. Comments on Bitter Root Land Trust's application will be most useful by October 28, 2012.
---
11/08/11
Homestead preserved: Popham family adds 185-acre property to open lands program
photo: Perry Backus - Ravalli Republic


09/08/11
Ravallli County commissioners approve 99-acre conservation easement in Middle Burnt Fork


photo: Perry Backus - Ravalli Republic
---
Ravalli County event helps land trust
by Laura Wilson - KPAX
Area residents had the chance to help conserve land simply by drinking beer on Sunday. The Bitter Root Brewery hosted a fundraiser today that encouraged customers to "save an acre" by "drinking a pint". The brewery donated 50 cents of every beer purchased to the Bitter Root Land Trust. The Bitter Root Land Trust assists property owners who help to conserve clean water, open spaces, and wildlife habitats on their land. Customers also had a chance to donate money to the fundraiser by bidding on silent auction items and purchasing "split the pot" tickets. The fundraiser was a way for people of all ages to celebrate a good, local cause. "We've just celebrated our biggest year for conservation in the Bitterroot, which gives us a good opportunity to tell people about the acreage we've conserved over the last year," explained Bitter Root Land Trust Program Manager Robin Pruitt. "So, it's a good avenue for us to not only raise money, but tell people about the work that we're doing." Sunday's event featured a live musical performance by the Big Sky Mudflaps.
---
07/08/09
Creating a Family Legacy
Carrie and Joe Grover have agreed to preserve their 840-acre Sawtooth Ranch under a conservation easement funded by Ravalli County's Open Lands Bond program



photo: Perry Backus - Ravalli Republic
---
01/10/10
Protecting the land
The Ravalli County Commission approved a conservation easement on the Lost Horse Creek Ranch, costing the county $409,000, saving open lands, long-distance views and tons of wildlife habitat.

photo: Perry Backus - Ravalli Republic
---
01/20/09
Preserving the land
Bitter Root Land Trust Executive Director Gavin Ricklefs and cattle rancher Reed Trexler look over the Wood family ranch north of Corvallis. The ranch is the first property to be protected by a conservation easement under the county's Open Lands bond program

photo: Will Moss - Ravalli Republic
---